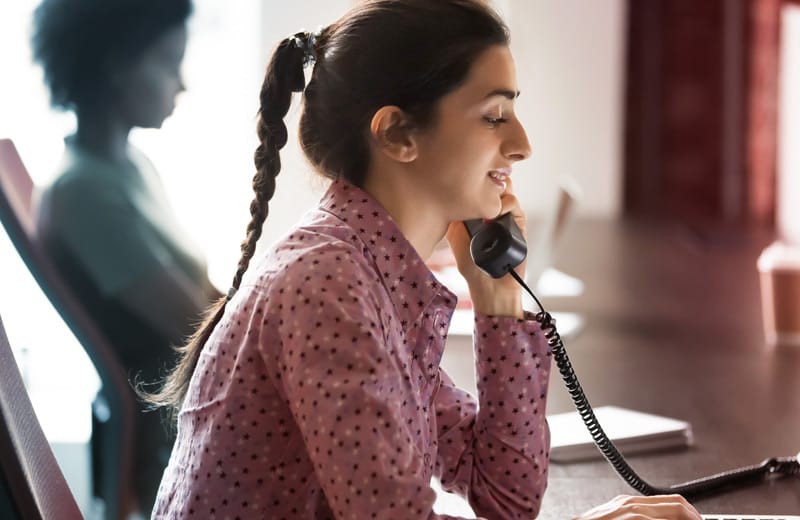 Diesel-Electric Group
Customer name: Diesel-Electric Group
Industry: Automotive, Retail
Intelligent cloud business system boosts sales for Diesel-Electric 
The Diesel-Electric Group is a network of independently owned Bosch contract partners and franchise holders that services more than 8000 customers in the Southern African automotive market, distributing components, parts, equipment and information technologies.
Their team of telesales agents – located across 15 sites nationwide – relies heavily on phone services to quickly and efficiently service clients including repair workshops, garages, and retail and wholesale parts stores. Most of their business is generated through phone sales – it's all about getting the right part to the right customer as quickly as possible.
Diesel-Electric found their on-site PBX system cumbersome and restrictive. It had none of the flexible features of an enterprise-grade business phone system, such as smart call routing, work-from-anywhere mobility, call recording and cost analysis tools.
Driving cost savings, sales and productivity
Diesel-Electric migrated to a cloud PBX service from Telviva with fast, stable and secure network access. This meant that they could now enjoy free calls between their own branches but also local calls nationwide at no extra cost with the Telviva Freedom package. Compared to the national carrier, this immediately cut their call costs by 40%. Calls could now be transferred seamlessly between branches and customer needs attended to even faster.
The Telviva platform gave Diesel-Electric one easy-to-configure dashboard to control all their settings, users, phone numbers, call flows, call recording, reporting and more. During the COVID-19 lockdown period, sales agents were able to work from home, turning their mobile phones into office phones with the free Telviva Mobile softphone app. The app gives every sales agent all the features of the Telviva platform, including call recording and conference calls.
New data at their fingertips
Implementing the Telviva cloud platform has meant a definite improvement in productivity and customer numbers. Before using Telviva, the business had no details on how many incoming or outgoing phone calls were taking place, or how many sales calls were made. With so much new data at their fingertips, Diesel-Electric can clearly see how many calls come in by agent and branch, in order to stay close to client needs and make quick changes – for example, if one branch is experiencing a bottleneck of calls.
Telviva Clarity gives Diesel-Electric a birds-eye view of all its telecoms costs and the ability to monitor usage, costs, invoices, trends and contract info.
"I've never experienced flexibility like that PABX environment and we now have that with Telviva. What I love about it is that it's completely flexible. You can set it up exactly how you need it, across multiple different locations and it just works amazingly. I would recommend Telviva to any business with telecommunications needs."
Wolfgang von Ey, Director